The most difficult problem in website ownership / management is not really the actual design which is a one time thing but maintaining the website is where the major problem is . What is the need of owning a website if you cannot update the details, when visitors are on your website, they are exposed to outdated news or contact information. Every web entrepreneur knows that this is very bad for business.
Most website owners would like to have constant information updated on their website, make their website have a new look from time to time, add new usability features for their clients. A well maintained website has a place in the search engines and also a place in the minds of its users.
MDS is a professional company that builds its reputation from clients loyalty and fully understands the advantage of handling customer's sensitive information with care. Pick up the phone and call or request a call back to discuss your problem.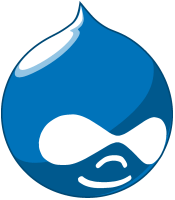 Prestashop