M Digital Voip is brought to you by Master Digital Services UK, We are Voice Over Internet Service Providers (VOIP) with both wholesale and retail options. Cut down  the money you spend on international calls. Make a call through your computer (PC – PC, PC – Phone, Phone to Phone) by downloading our soft client  or use our  Mobile application options that lets you make your calls on the move through mobile phones or tablets. Please contact us here to apply for a Voip account. Pay us through Bank, Western Union, PayPal, Credit Card etc.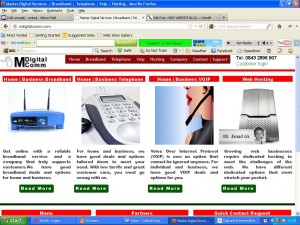 OUR VOIP SOFT PHONE
The M Digital  Voip softphone allows you to make calls PC to PC, PC to Phone , Phone to Phone etc with an  extremely good  sound quality.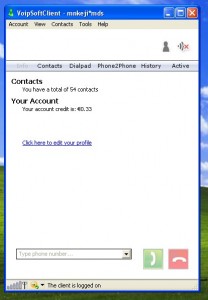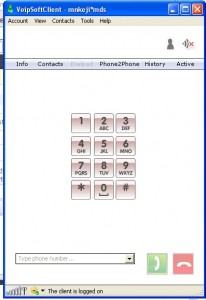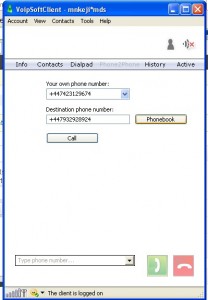 MOBILE APPLICATION
M Digital Mobile  application lets you make a call with your Mobile phones or tablets. Your mobile App is available for download once you have created an account with us.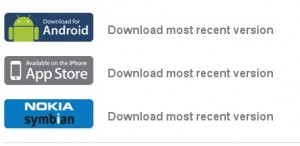 RATES
Please view our rates list here, we offer one of the best rates in the VOIP industry.